VERONA CAR SHOW
AUGUST 7th 2022
The 26th Annual Verona Car Show will be held at the Verona Lion's Club Centre from 8am to 3pm (rain or shine) there will be 26 vehicle classes judged and awarded prizes. We hope to see you there in 2022. Thank you one and all !!

READ MORE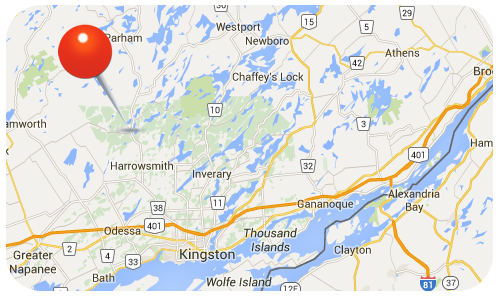 VERONA CAR SHOW
car classes...
August 7th 2022
Don't miss your chance to enter this car show on August 7th 2022. Production and modified cars and trucks, special interest vehicles, foreign vehicles and many more are elligible. All are welcome! View all of the details by following this link.

READ MORE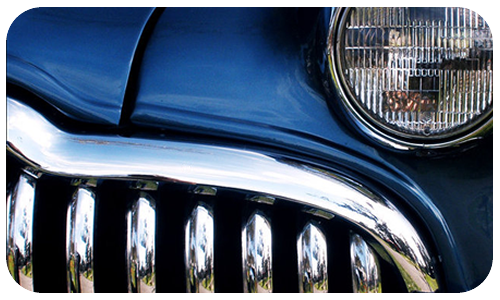 VERONA CAR SHOW
car show prizes..
August 7th 2022
Our sponsors have generously donated many exciting and worthy prizes. Prizes include a top of the line BBQ and a pressure washer.

Trophies will be awarded in each and every class.

READ MORE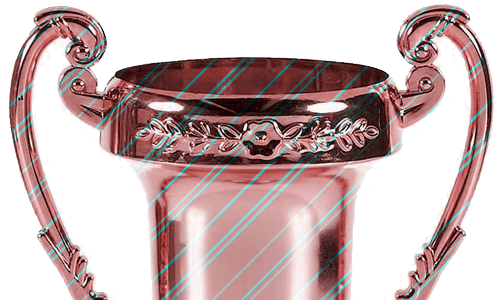 VERONA CAR SHOW
car show sponsors...
August 7th 2022
The Verona Car Show could not be a success without the sponsorship of local businesses and the local public. If you would like to help sponsor the Verona Car Show then please visit our contact page.

READ MORE

VERONA CAR SHOW
register today...
August 7th 2022
Registration fee is only $10 per vehicle and the show is open and free to all visitors and spectators. Dash plaques will be given to the first 250 vehicles entered. We have room for a special vendor display area. Please contact us soon for details as vendor space is limited.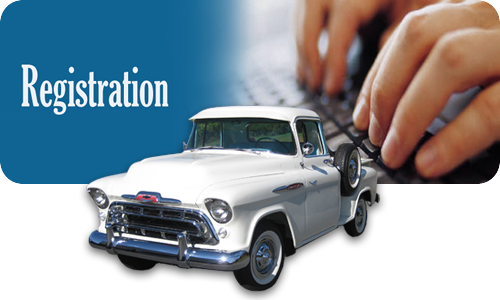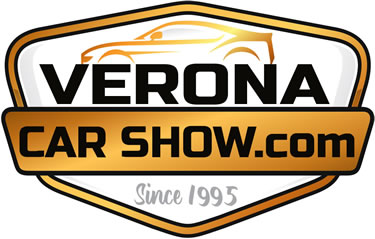 Trailering Your Vehicles?



Bill Welychka CKWS
Canada Day Parade
Drone Arials and more

Watch the 2018 CKWS Interview
Revisit the 2016 Car Show Videos

The Verona Car Show is a non profit event.
Trevor Walsh Band will be ROCKING LIVE at the Verona Car Show !!!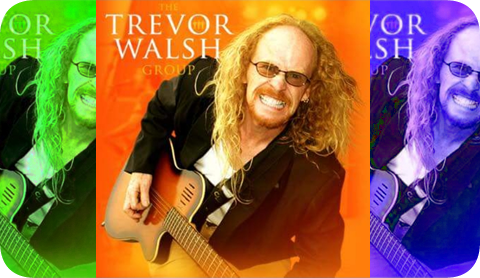 Come see Tammy Tea at the Verona Car Show on Sunday September 19th. Perhaps you can get a photo of your classic car and Tammy.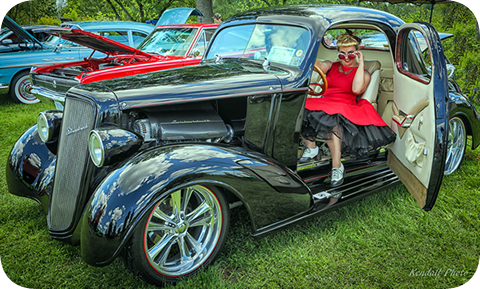 Welcome to Verona Car Show
If you are trailering your vehicle please note that Small Town Automotive Inc. (6674 Hwy #38 just north of Sand Road) is available for unloading. Trailers will not be permitted on the car show grounds.

Thank you,
Julie.