The Verona Car Show is a non profit event with all proceeds going to the Verona Community Association.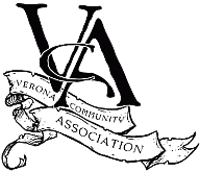 Bill Welychka CKWS interviews, Canada Day Parade video, Drone shots from above and much more. Revisit the entire car show in YouTube Videos..!!


Welcome to Verona Car Show
If you are trailering your vehicle please note that Vaughan's Auto Repair (6674 Hwy #38 just north of Sand Road) is available for unloading. Trailers will not be permitted on the car show grounds.

Thank you,
Julie.