VERONA CAR SHOW
it's all about the show...
Verona Car Show has been an annual event since 1995... thanks in very large part to Ed Asselstine.

Ed has now passed the steering of this grand event to John and Julie Nizman.
BACK HOME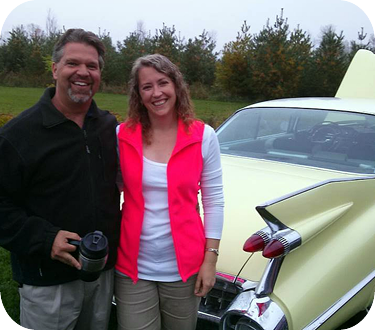 Ed Asselstine organized the first Verona Car Show in 1995. The first show had approximately 50 vehicles on display.

Since 1995 the Verona Car Show has grown larger every year. We anticipate well over 300 vehicles for our upcoming show.